History
Millions of years ago, hundreds of miles of earth was thrust high into the sky to form the long, winding ridges of Pine Mountain and the rich coalfields of Black Mountain. On the flat land that remained, communities grew to become the culture and history that is Eastern Kentucky. It was Eastern Kentucky that powered the industrial revolution bringing power and steel production to the country through massive coal reserves. Established coal camp settlements still stand to this day as monuments to an industrial past which is key to telling the American story. Companies like US Steel, International Harvester and Ford Motor Company all built coal mining communities in Eastern Kentucky. Not only can you experience these coal communities, but you can also take an underground tour of a once-working coal mine established by US Steel and the many museums and historic landmarks that dot the historically rich mountain communities. Come visit to experience the rich historical past that built America!
Letcher County
Founded in 1969, Appalshop brings forth new and often unheard voices and visions from the people of Appalachia and rural communities across America and abroad, demonstrating the power of arts and culture to create meaningful social and economic change.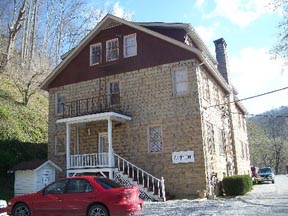 Frontier Nursing Service-Home of Mary Breckinridge
Leslie County
The service was established to improve the health of mothers and babies and later expanded to include the whole family. Founded in 1925. A hospital, two outpost clinics & the oldest school of nursing/midwifery in the nation. The School was formed in 1939.
The Big House at Wendover
Leslie County
The beautiful log home, known as the Big House, was built in 1925 by Pioneer nurse-midwife, Mary Breckinridge, founder of the Frontier Nursing Service (FNS). When it was completed in 1925, Mrs. Breckinridge held an open house and invited everyone in Leslie County to come and be a part of the celebration. To Mrs. Breckinridge's surprise, nearly 500 people showed up, the majority of them on horseback. The Big House became a National Historic Landmark in 1991.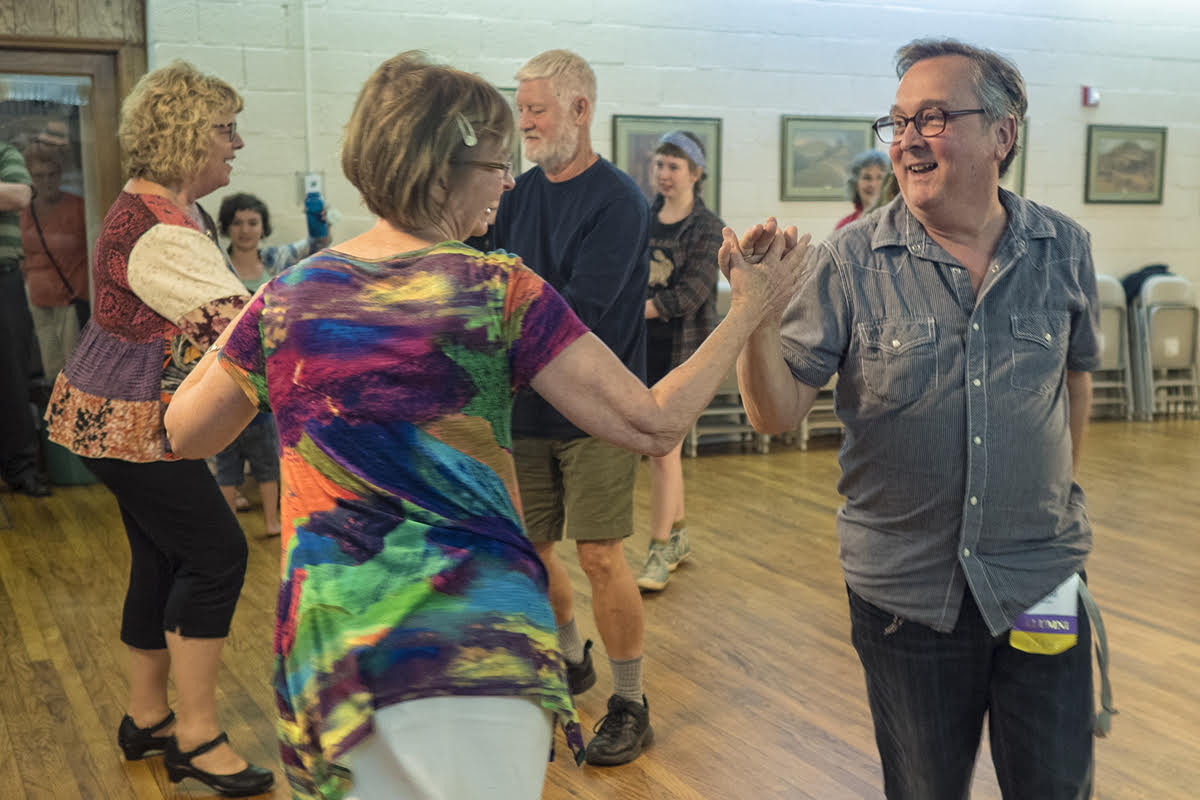 Hindman Settlement School
Knott County
Hindman Settlement School is a vibrant beacon for progressive learning, community enrichment, and cultural exploration in the Central Appalachian region. We provide practical courses, programs, and services designed to inspire collaboration and improve the lives of the people in our community. We know that through proper education, stewardship, and support, the people of our community can help our region thrive.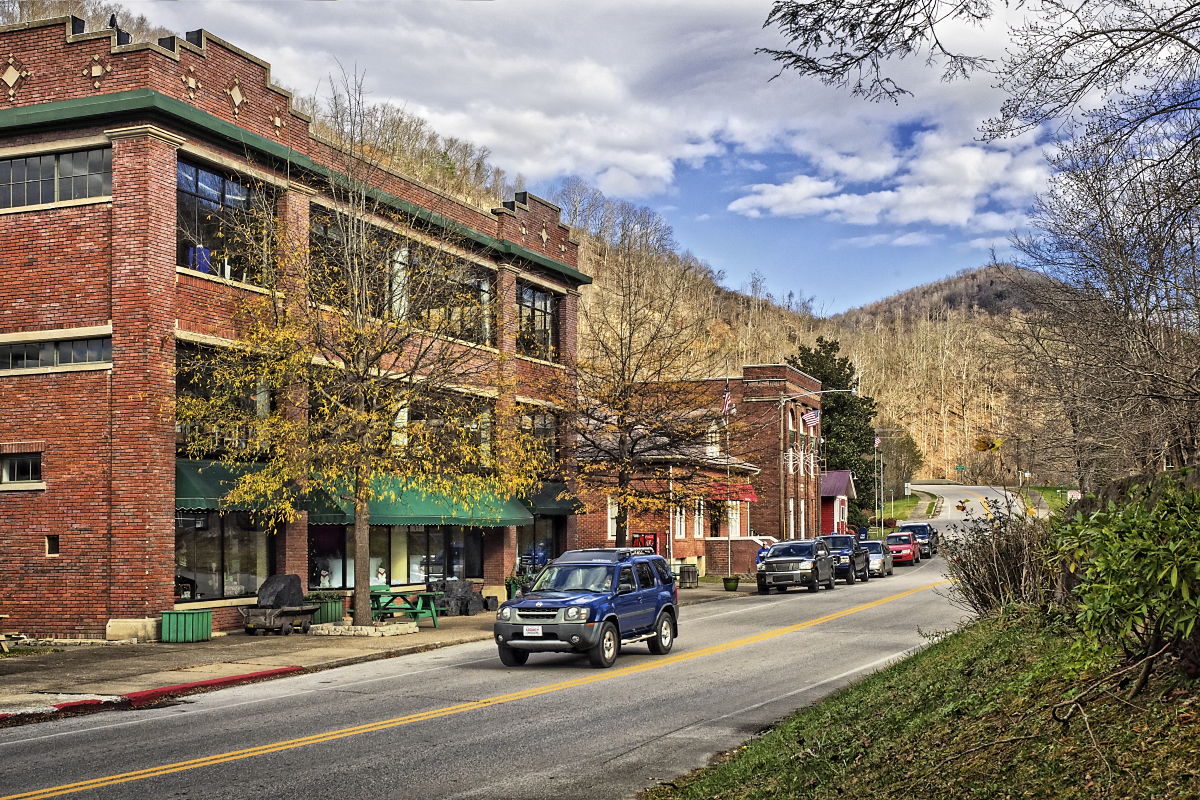 Harlan County
The Kentucky Coal Museum allows the public to learn about coal mining through access to perhaps the most comprehensive collection of mining memorabilia in the nation. The product of study and painstaking research, the Museum's collection uniquely portrays life in a coal camp.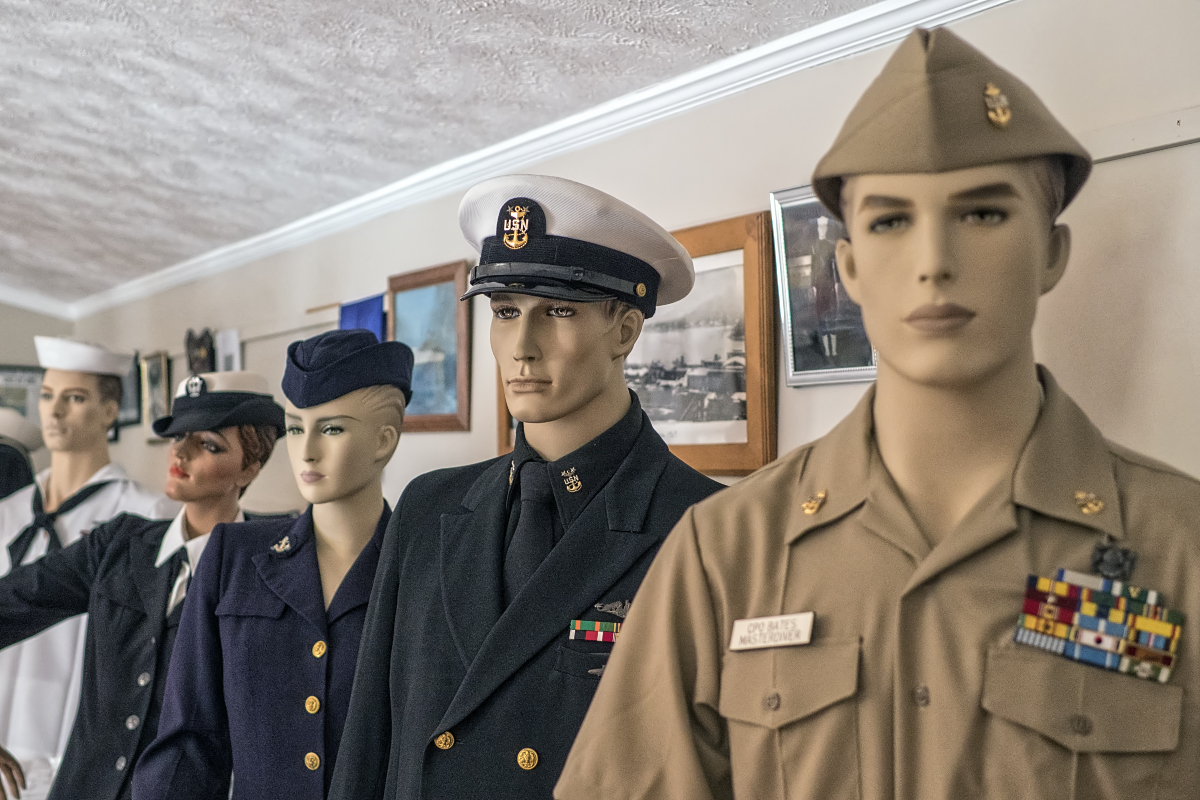 Letcher County Veterans Memorial Museum
Letcher County
The veterans in Letcher County are extremely proud to have an extensive collection and exhibit of wartime memorabilia housed at their museum located at 360 Main Street in Whitesburg. The museum's collection has items dating back to the Civil War and continuing thru to today's current battles. The pride of a grateful nation is on display because many families that have seen their loved ones participate in the nation's wars have donated these items on their behalf. Some of the exhibits, like weapons used by drill instructors, are larger in size and are one of a kind not to be found outside of a U.S. military installation exhibit.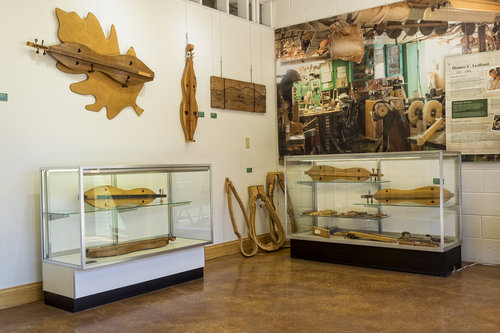 Museum of the Mountain Dulcimer
Knott County
This permanent exhibition of instruments features many dulcimers which are on loan to the Center from local banjo player and historian, George Gibson. The exhibition honors many local dulcimer builders and players including Uncle Ed Thomas, Jethro Amburgey, Jean Ritchie, and Homer Ledford and was curated by Master Luthier Doug Naselroad, dulcimer-building apprentice Mike Slone and AAC's Executive Director, Jessica Evans, in 2015. The Museum, located in the Cody Studios Building, can be viewed during normal business hours and by special appointment.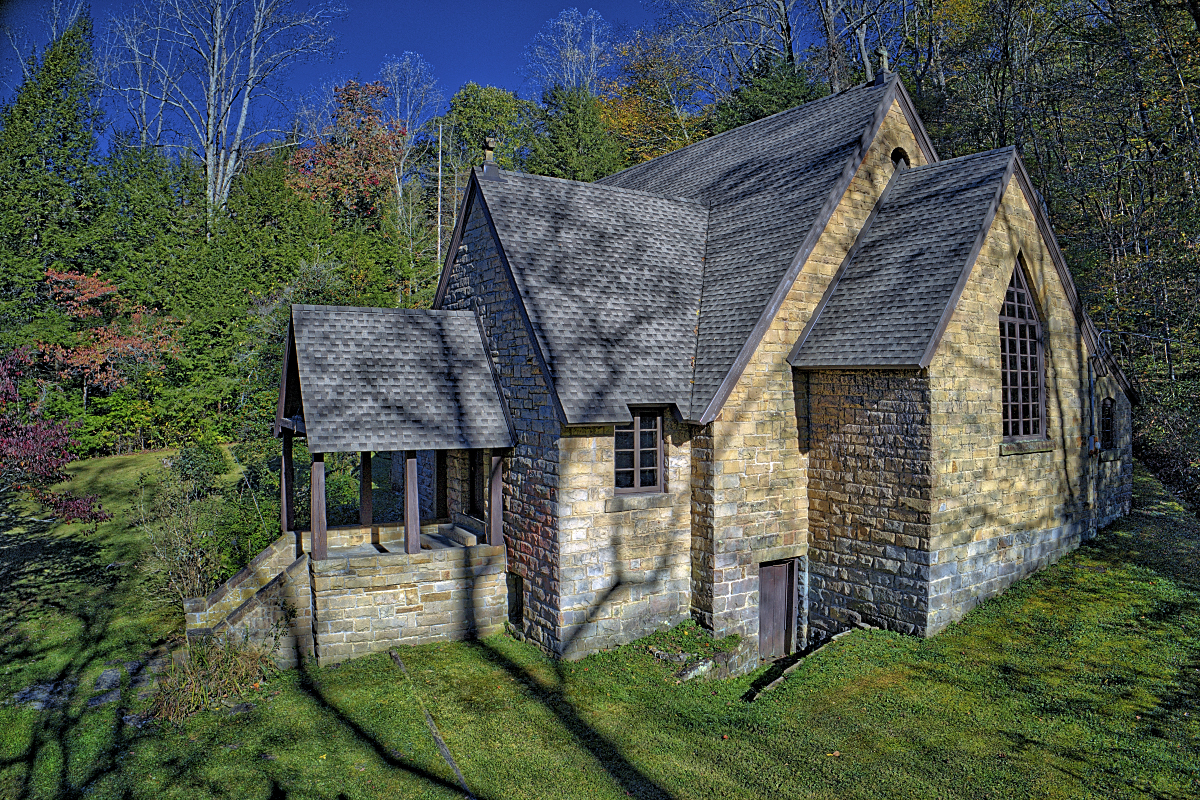 Pine Mountain Settlement School
Harlan County
In the heart of Kentucky's coalfields, Pine Mountain Settlement School is reigniting a vision so old it is new again. Visit, support, and advocate for the beautiful people, children, cultures, and wildlands of the Kentucky Mountains.
Harlan County
Portal No. 31 Underground Mine Touroffers visitors the unique experience of touring an actual coal mine by rail car. Visitors will adorn the traditional protective gear of the coal miner as they enjoy animated exhibits along the tour. Outside Portal #31 stands a black granite monument in tribute to long time president of the United Mine Workers John L. Lewis and a memorial to U.S. Steel District #1 miners who died in mining accidents. The site also features a 1920s lamphouse, bathhouse, L&N train depot and loadout system
Leslie County
Built on the grounds of the Frontier Nursing Service is St. Christopher's Chapel. Of particular interest is the beautiful stained glass featured in the building.