Shopping
Antiques, collectibles, one-of-a-kind pieces of art…Eastern Kentucky is a mecca for unique roadside mom-and-pop shops, treasure-filled vendor's malls and the studios of some of Appalachia's most talented artisans. Make sure to leave room in your suitcase for the treasures you'll find in these mountains!
Letcher County
Annie's is an upscale consignment and resale store. We are located in a two-story pink building in Whitesburg, Kentucky at 169 Jenkins Rd.
Appalachian Artisan Center
Knott County
The Center's Shop is home to an extensive selection of handcrafted items. From pottery to jewelry and furniture to quilts, the rich heritage of the region is reflected in the unique pieces available for purchase.
The Shop is also home to the art gallery space which highlights regional artist exhibits.
Perry County
Antique store with anything imaginable.
Perry County
Quilt shop fabric... patterns...notions...lots of fabric at $5.00 a yard. A quilters delight! Open Monday - Friday 9am - 5pm. Saturday 9am - 12.
Harlan County
Hi! My name is Belinda Cassim and I am the owner of BelindaBelles, a retail store located inside of Henson Florist in Harlan, Kentucky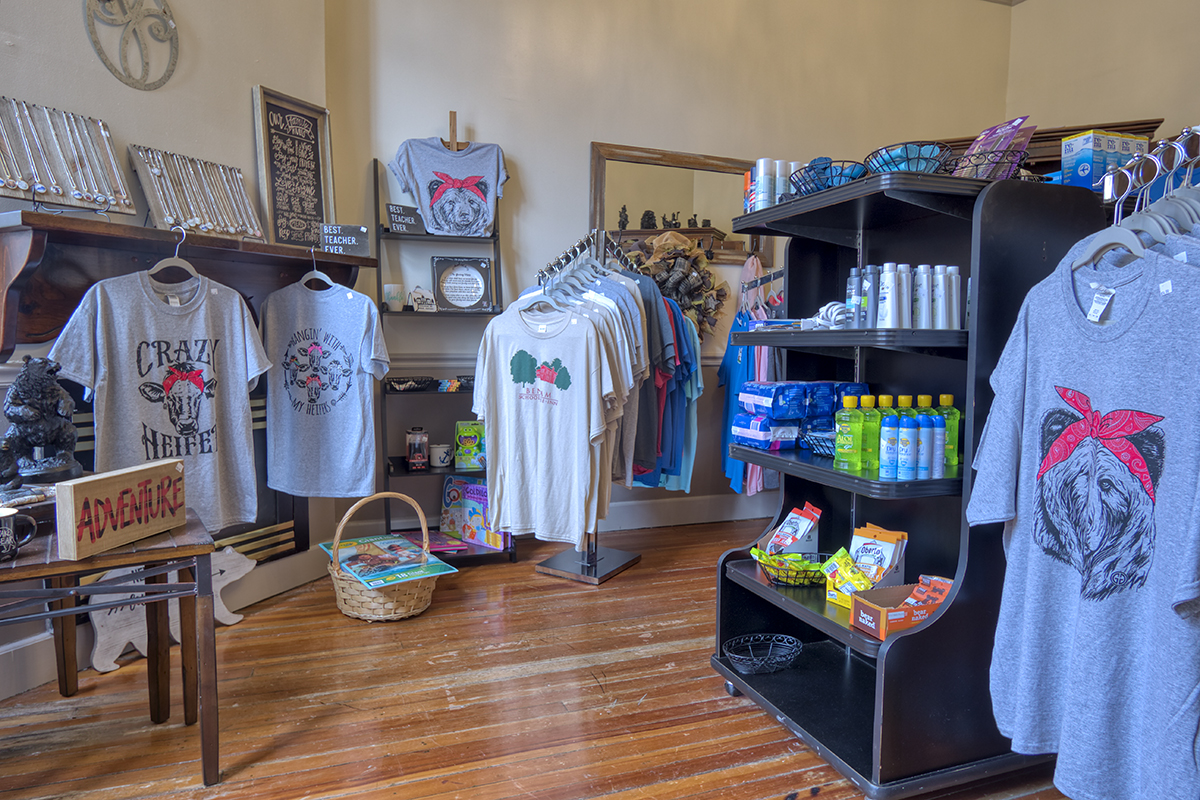 Benham Schoolhouse Inn Giftshop
Harlan County
The school was built in 1926 to house K-12 students until 1992.
Letcher County
Antiques, gifts, Avon, music equipment and strings.
Letcher County
Whitesburg, Kentucky - books, quilts, handmade art and crafts, folk art -celebrating the literature, music and artistic traditions of the Appalachian Mountains since 1973.
Creative Framing & Gallery
Perry County
Our goal at Creative Framing & Gallery is very simple… to supply our customers with the highest quality at the best possible price.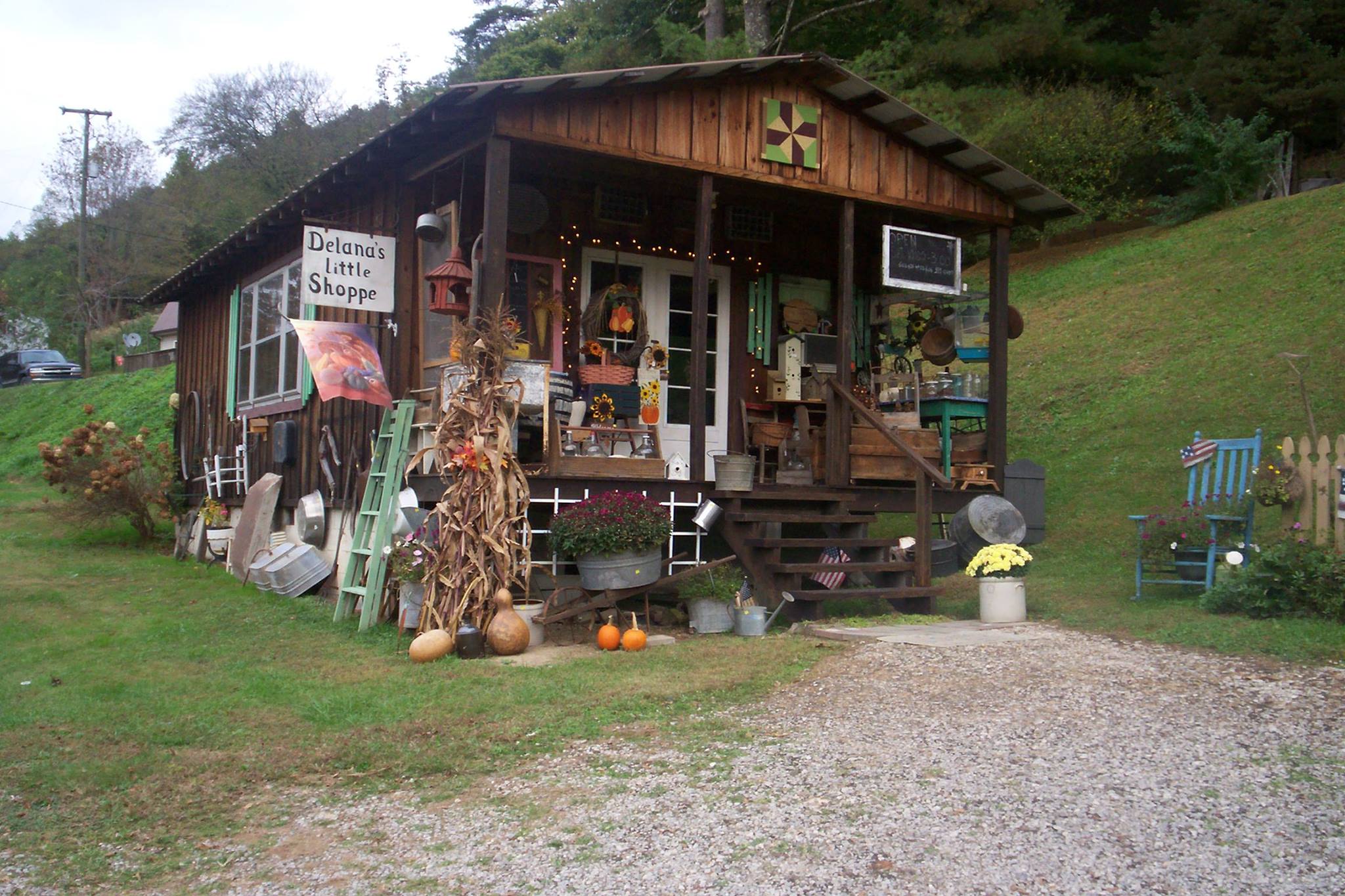 Letcher County
Over 30 years of buying, selling, re-purposing, antiques and good country junk, crafts and painting.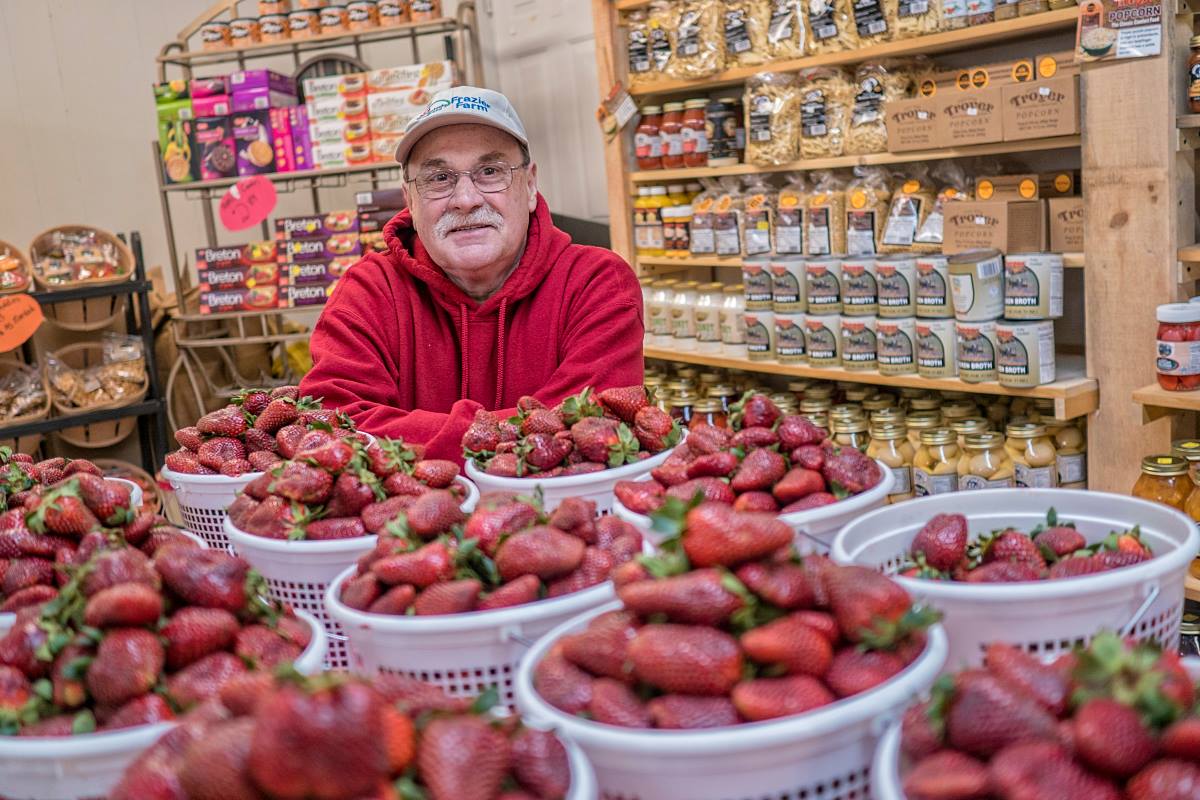 The Golden Apple Fruit Market
Letcher County
We have fresh produce, we also have shrubs, trees and flowers and memorial flowers and funeral arrangements.
Letcher County
Gwen's Country Attic has a variety of antiques, collectibles and primitive decor for your home from several local vendors.
Letcher County
We are a local winery / B&B founded in Seco, KY. Highland Winery resides in the beautifully restored South East Coal Company.
Letcher County
We have everything from antiques and collectilbes, crafts, new clothing, used clothing, makeup, jewelry, tobacco smoking accessories, detergent, toilet paper, musical instruments, pet supplies, HBA, and much much more.
Perry County
Jac-Lins specializes in antiques, vintage items, and home decor. We also have a new clothing boutique for women stocked with the latest fashion trends!
Letcher County

Shoes, clothing and gift items including name brand shoes and Carhartt workwear and outdoor apparel.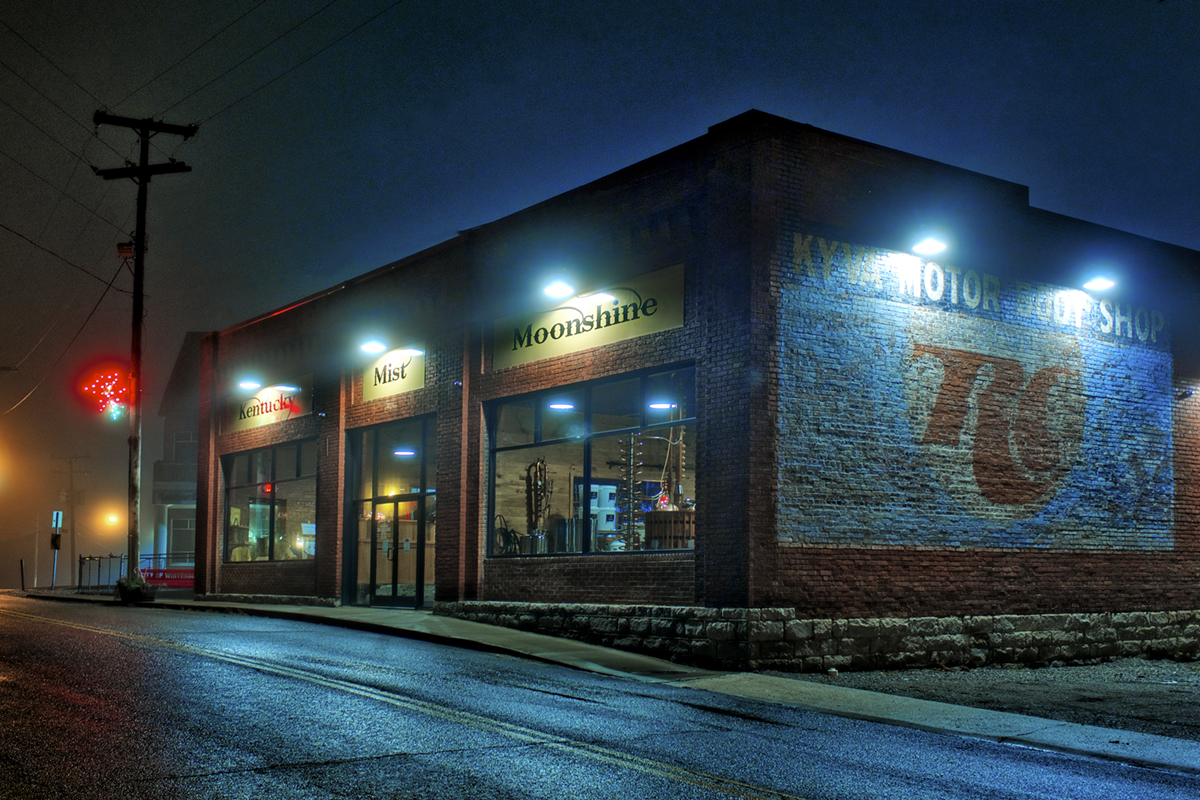 Letcher County
Kentucky Mist Moonshine is a craft distillery located in the Appalachian Mountains. Born from a deep heritage of distilling spirits in eastern Kentucky, Kentucky Mist takes pride in distilling every drop of alcohol used in our products, and making flavored moonshine using whole fruit for the most genuine taste.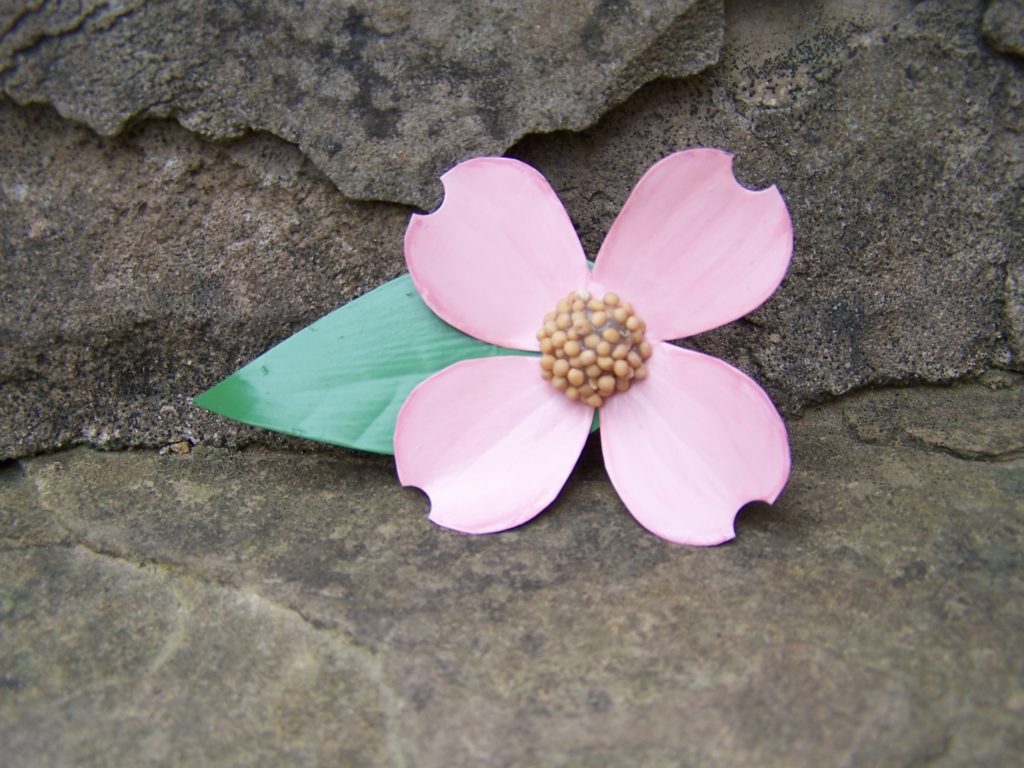 Leslie County
The Marie Stewart Craft Shop is a unique craft store filled with traditional Appalachian crafts from Eastern Kentucky. The Shop provides a venue to showcase local artisan's consigned work. The shop is named in memory of Marie Stewart, who attended Hindman Settlement School starting in 1919 and graduated as valedictorian of her class in 1929. Marie carried on the Hindman Settlement School craft tradition by crafting many handmade items during her lifetime.
Moose Creek Primitives and Quilts
Perry County
Moose Creek Primitives and Quilts specializes in original art pieces, machine and hand-quilted quilts. We will also machine quilt your quilts.
Letcher County
At Pine Mountain Outfitters, we love a great adventure! We are a full-line outfitter who provides an extensive selection of hiking, camping, backpacking, and other outdoor related items for the entire family.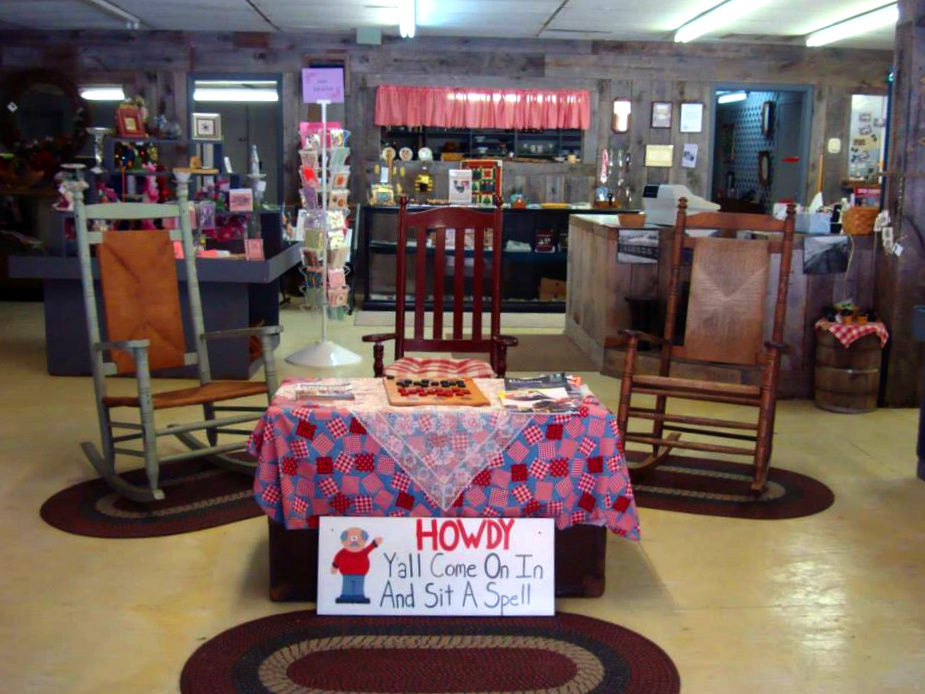 Poor Fork Arts & Crafts Guild
Harlan County
Everything in our unique store is original Appalachian handcrafted items or vintage.
Route 7 Artisan Fellowship
Letcher County
Route 7 Artisan Fellowship, showcasing & keeping alive Appalachian Arts.
Harlan County
We offer repurposed "junk," our own handmade crafts along with handmade crafts from local artisans, antiques, and any kind of funky junk we can find! Come get you a little Sassy TRASH!!
Perry County
Farmhouse Fresh, Happy Everything, Shop Local Ky, Mudpie, Circle E, Candleberry, Finchberry and many more.
Perry County
Smith's Woods & Waters is a hunting, shooting, fishing, and outdoor store located in Bonnyman, KY, just outside the Hazard, KY city limits.