"Adventure Off the Beaten Path"
Experience everything Letcher County has to offer and see why visitors say "Heaven must be a Kentucky kind of place." Whether you enjoy hiking the Appalachian Mountains, ATV adventures, horseback riding, fishing, listening to great music, or eating homemade southern cooking, Letcher County, the diamond among Eastern Kentucky's coal fields, is the place for you.
More information:
Wikipedia
The Letcher County Community Press
The Mountain Eagle
Founded in 1969, Appalshop brings forth new and often unheard voices and visions from the people of Appalachia and rural communities across America and abroad, demonstrating the power of arts and culture to create meaningful social and economic change.
Bad Branch State Nature Preserve
This 2,785 acre preserve protects the scenic beauty of the gorge and one of the largest concentrations of rare and uncommon species known in the state. The highlights include a forested gorge with a 60-foot waterfall tumbling over sandstone cliffs on the south face of Pine Mountain.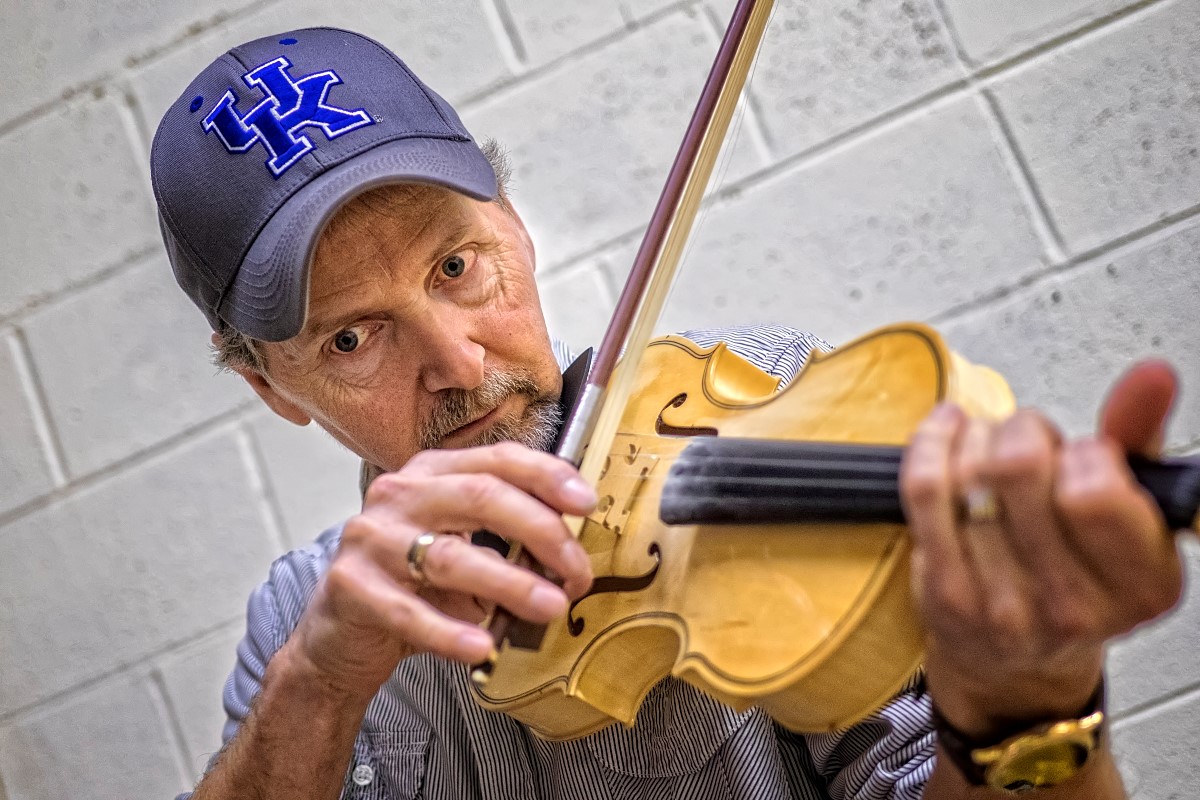 Campbell's Branch Community Center
Campbell's Branch/Linefork Community Center is a non-profit organization located in Eastern Kentucky.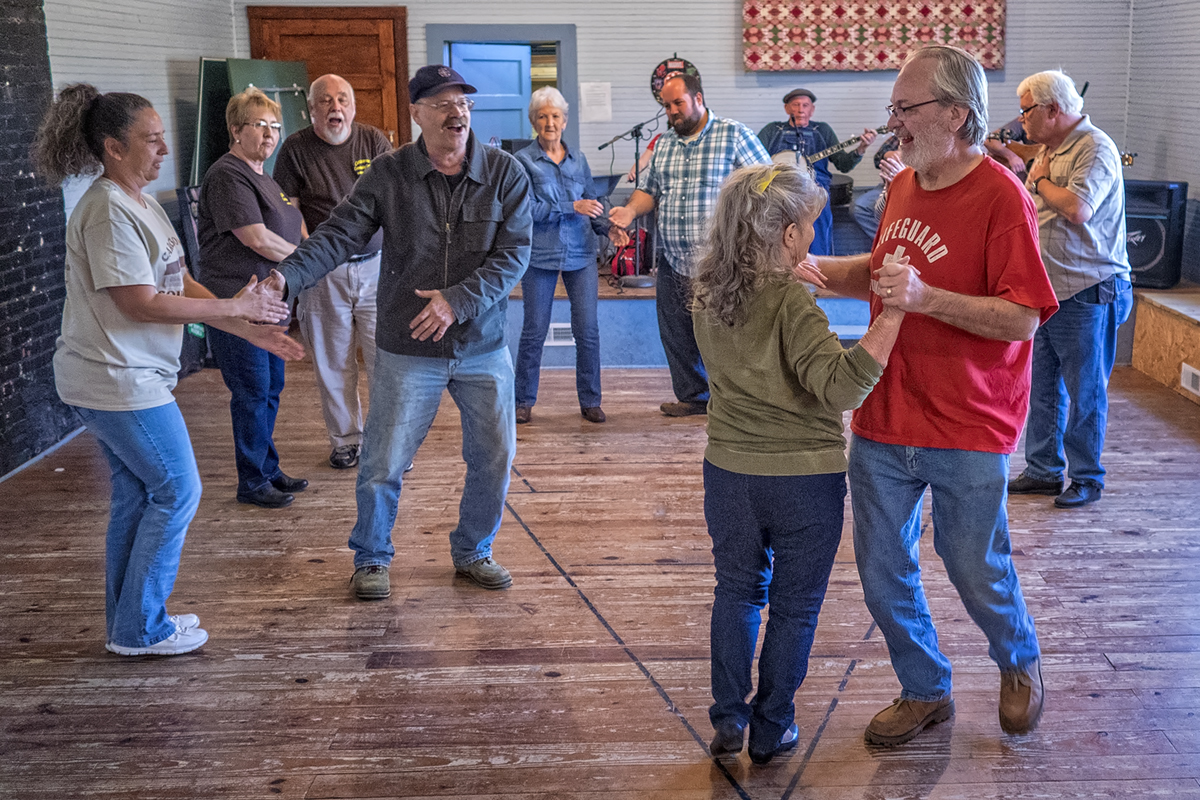 Carcassonne Community Center hosts monthly Traditional Mountain Square Dances from March-November. Dances are from 6-9pm on the second Saturday of the month, except for October, which is on 3rd Saturday. We believe it is the longest-running community-sponsored square dance in Kentucky, and possibly the nation. We host many other community events including special pot-luck meals, holiday gatherings, recreation nights, and peer tutoring.
Cowan Community Center is a landmark in the Cowan community as a facility where everyone can feel at home away from home.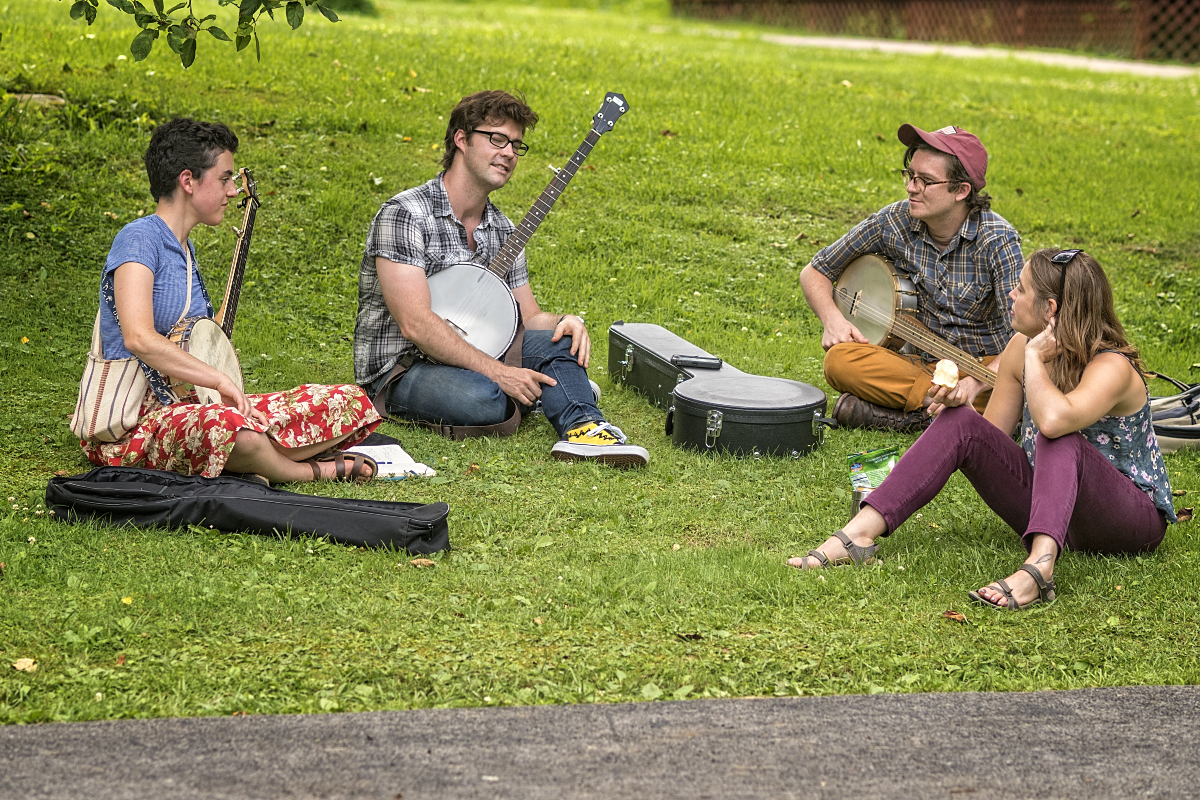 Cowan Creek Mountain Music School
To provide educational, social, cultural, and recreational experiences for the entire community in order to sustain a wholesome and healthy life style that encourages intergenerational relationships.
Appalachia Kentucky - books, quilts, handmade art and crafts, folk art -celebrating the literature, music and artistic traditions of the Appalachian Mountains since 1973.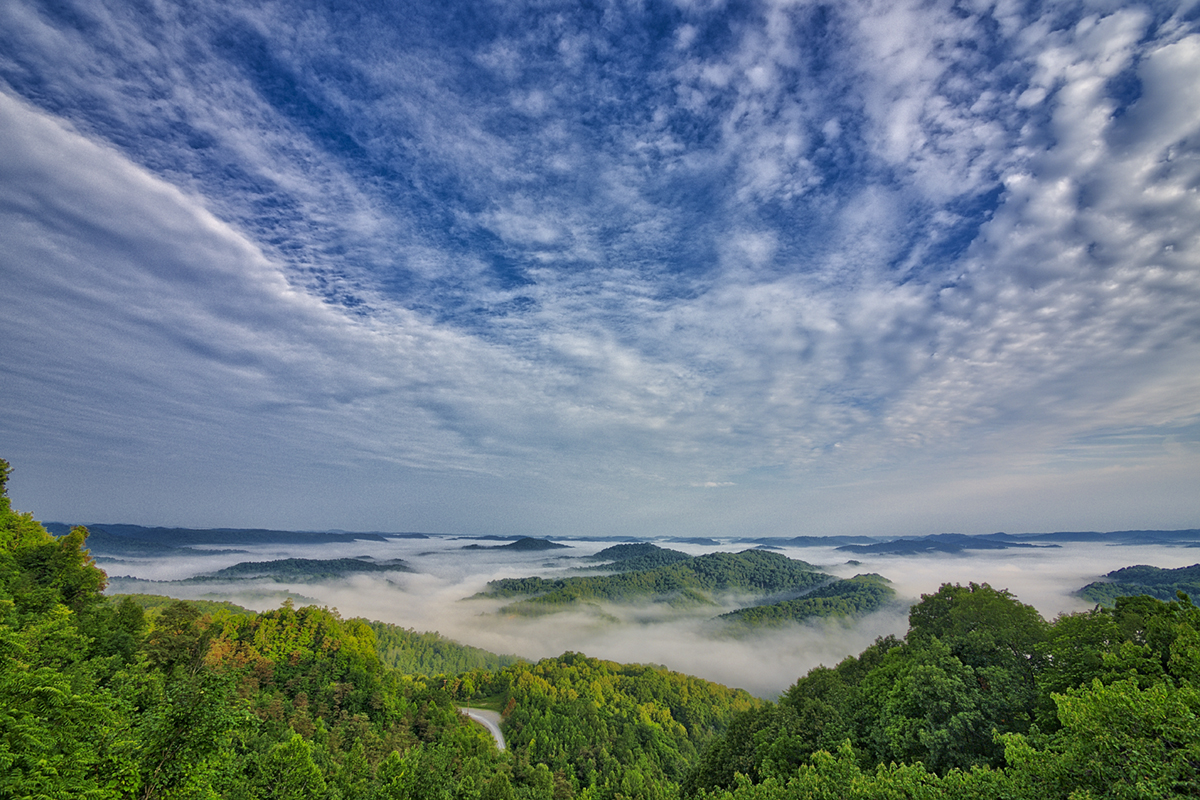 Discover Letcher County Guided Tours has something for everyone, regardless of age or fitness level.
Breathtaking mountain views, gorgeous scenery, a stunning waterfall, wildlife encounters and bird watching... that is what guests experience, when they join one of the half/full-day hiking and driving tours.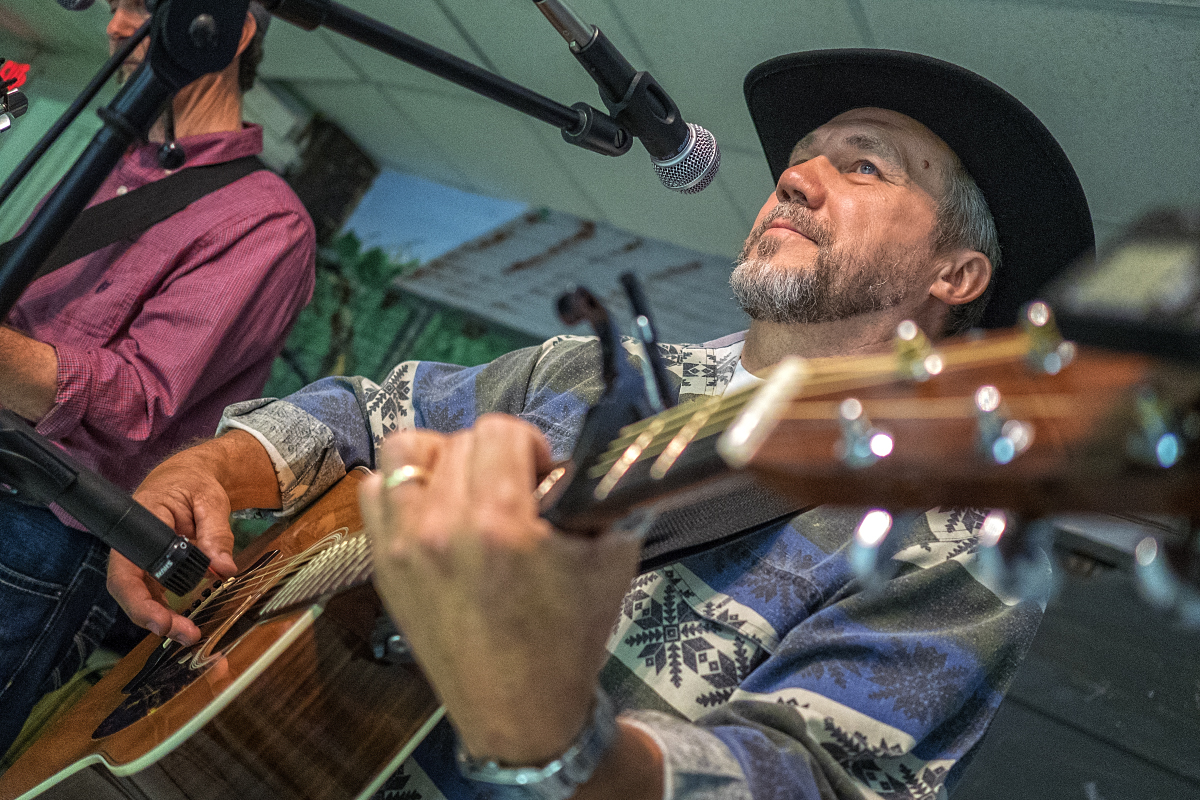 Hemphill Community Center
A gathering place for families, friends, and neighbors. A place where mountain traditions such as quilt making, bluegrass music, and hospitality abound. A place to host reunions, parties, receptions, and community events.
We are a local winery / B&B founded in Seco, KY. Highland Winery resides in the beautifully restored South East Coal Company.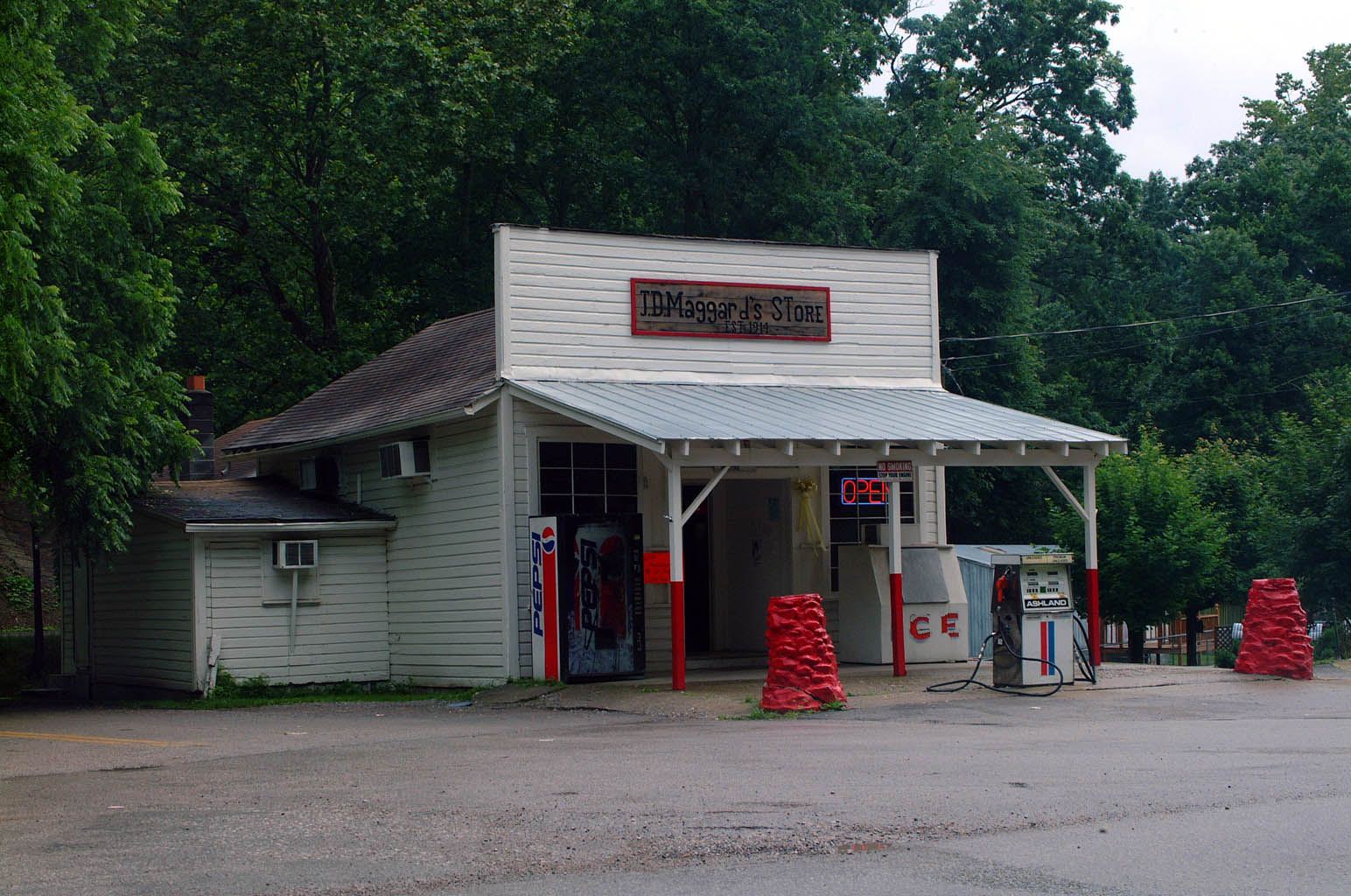 The business opened in 1914 and has been family owned ever since. J.D. Maggard's was featured in the 1980 film Coal Miner's Daughter about country music legend Loretta Lynn.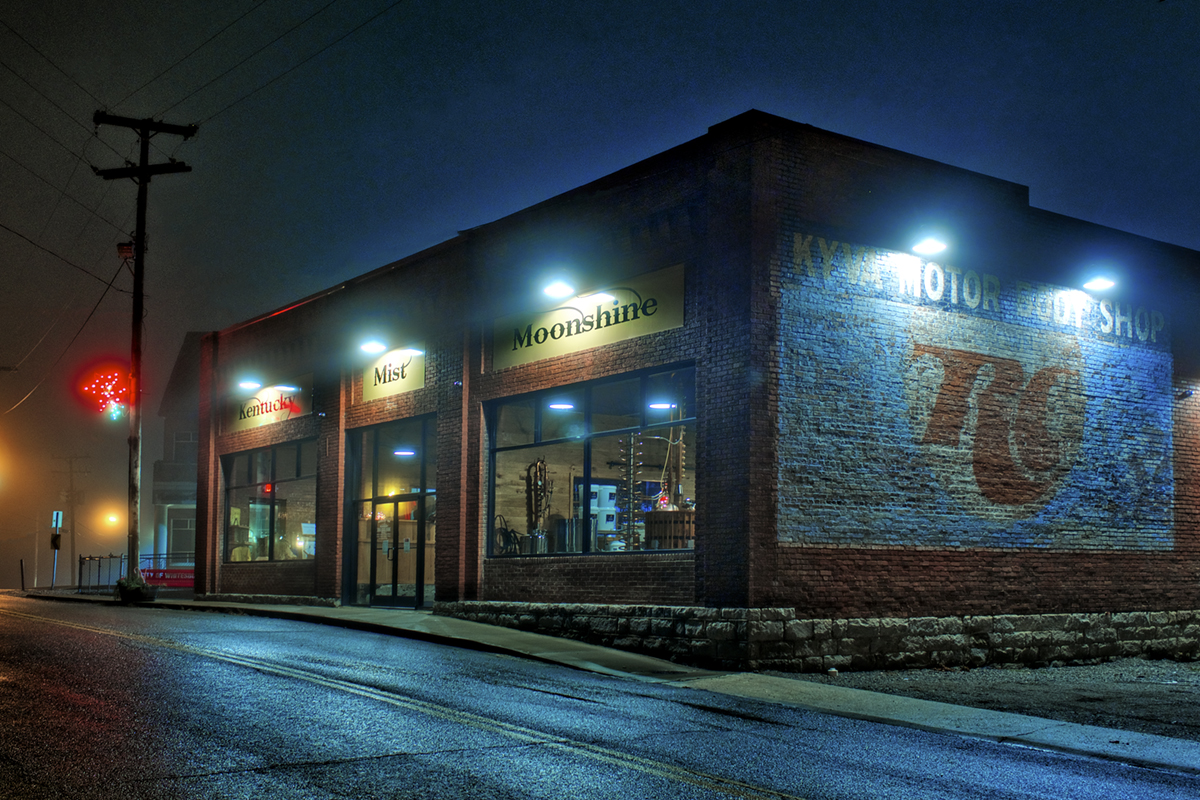 Kentucky Mist Moonshine is a craft distillery located in the Appalachian Mountains. Born from a deep heritage of distilling spirits in eastern Kentucky, Kentucky Mist takes pride in distilling every drop of alcohol used in our products, and making flavored moonshine using whole fruit for the most genuine taste.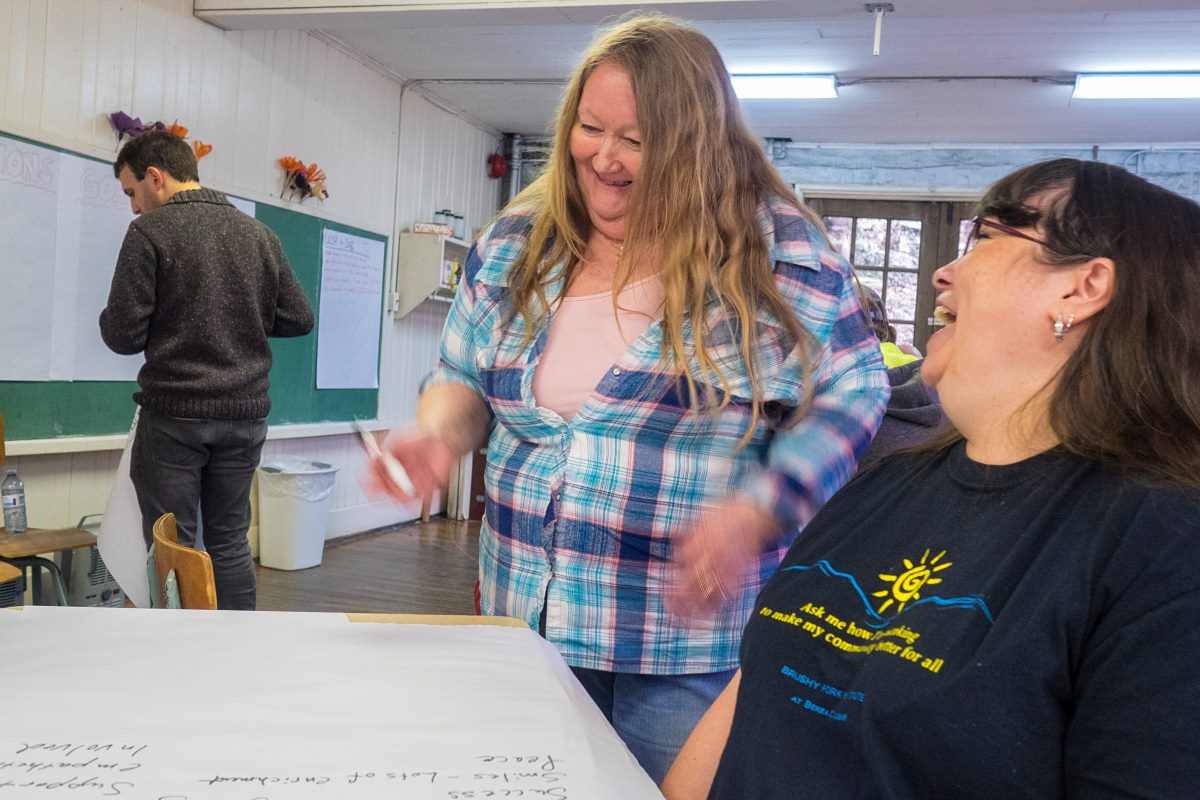 Letcher County Culture Hub
The Letcher County Culture Hub is a growing network of community-led organizations in Letcher County, who work together to build a culture and economy where we own what we make.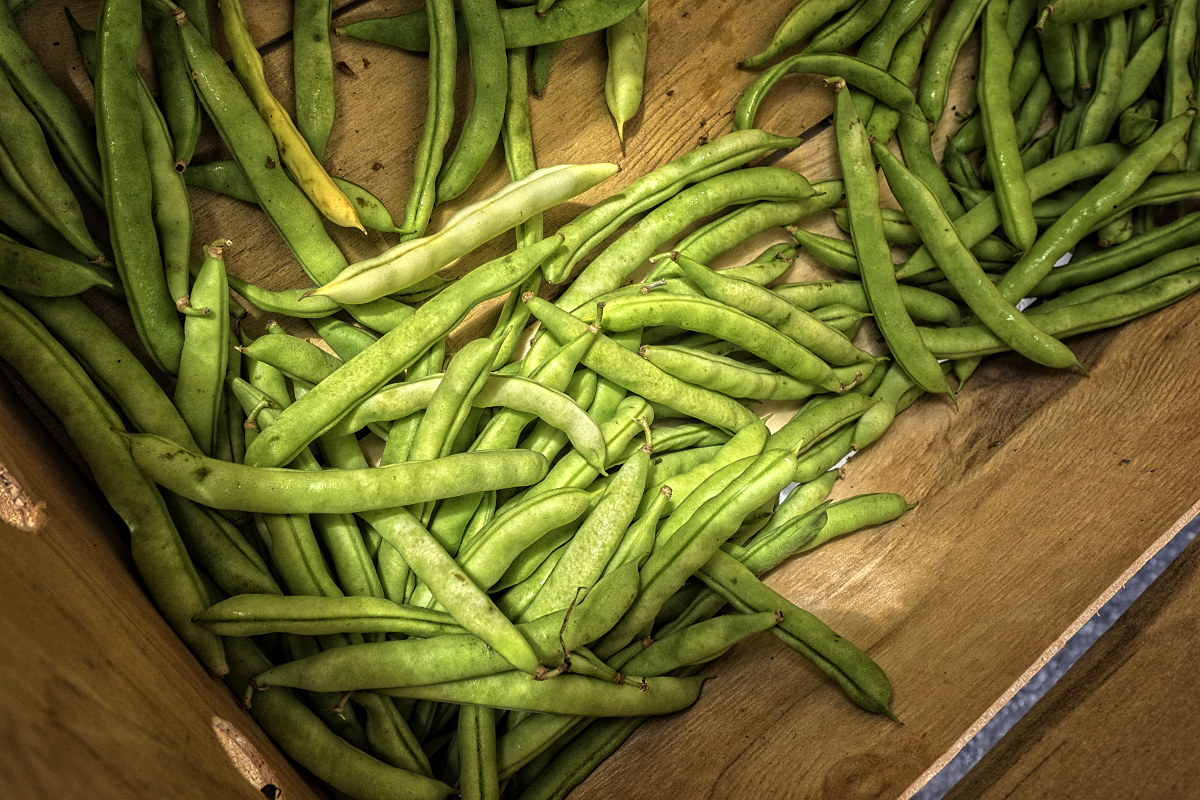 Letcher County Farmer's Market
The Letcher County Farmer's Market, fiscally sponsored by the City of Whitesburg, was developed to provide residents with fresh, locally grown fruits and vegetables. We are committed to providing a platform for local growers, artisans, musicians, and crafters to make money in agriculture and the arts.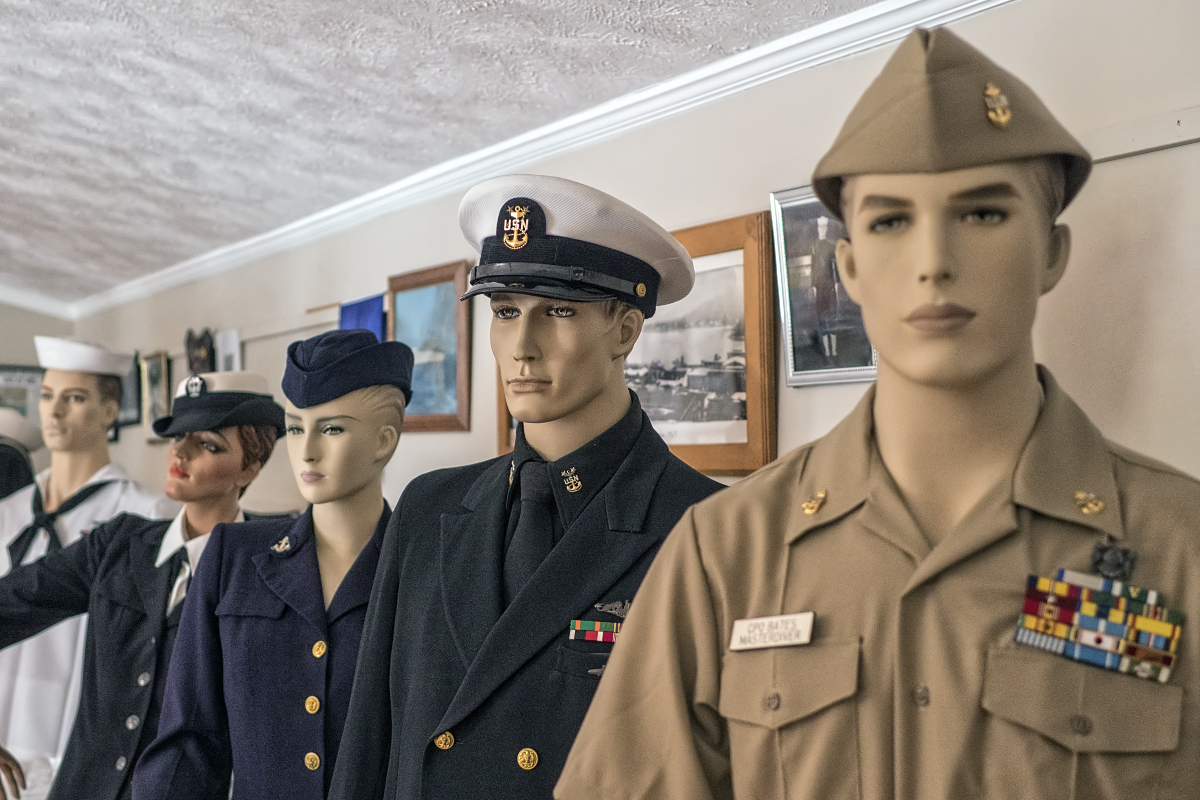 Letcher County Veterans Memorial Museum
The veterans in Letcher County are extremely proud to have an extensive collection and exhibit of wartime memorabilia housed at their museum located at 360 Main Street in Whitesburg. The museum's collection has items dating back to the Civil War and continuing thru to today's current battles. The pride of a grateful nation is on display because many families that have seen their loved ones participate in the nation's wars have donated these items on their behalf. Some of the exhibits, like weapons used by drill instructors, are larger in size and are one of a kind not to be found outside of a U.S. military installation exhibit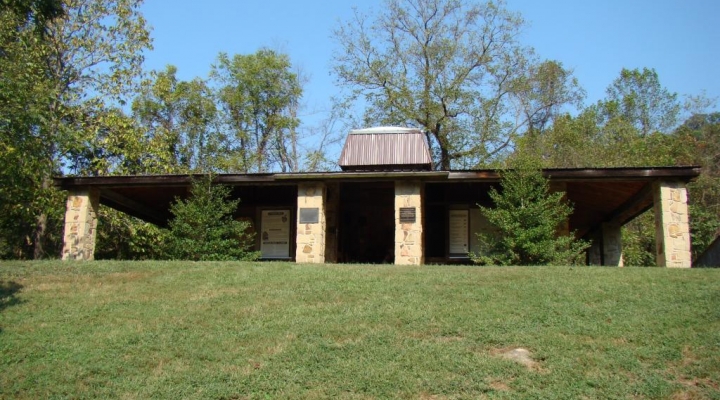 Lilley Cornett Woods (LCW) encompasses 554 acres of mixed mesophytic forest. A portion of the total acreage, 252 acres, is designated as "old-growth" forest; a forest which has not undergone any manmade changes in 150 years.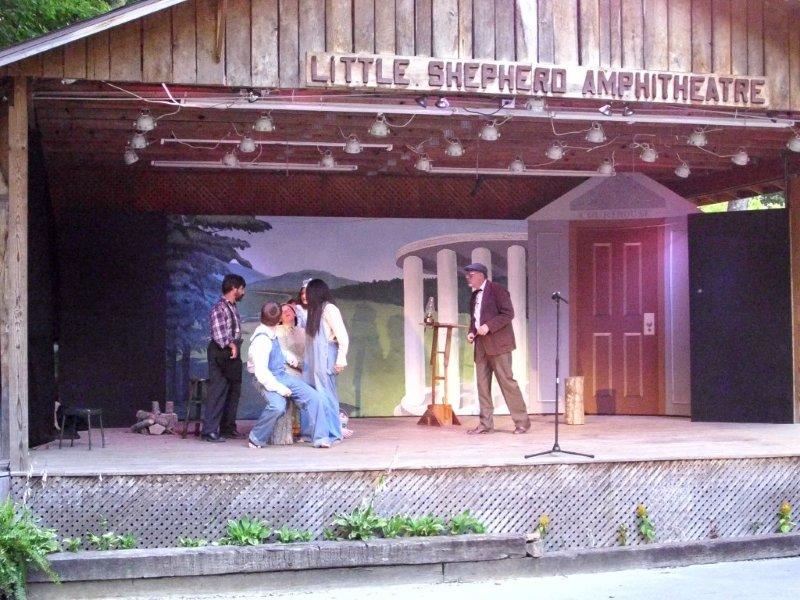 Little Shepherd of Kingdom Come Outdoor Drama
John Fox, Jr.'s "The Little Shepherd of Kingdom Come" Outdoor Drama now runs in the summer months, late June through August, in Jenkins, Kentucky.
The drama will take you back in time to the Civil War Era.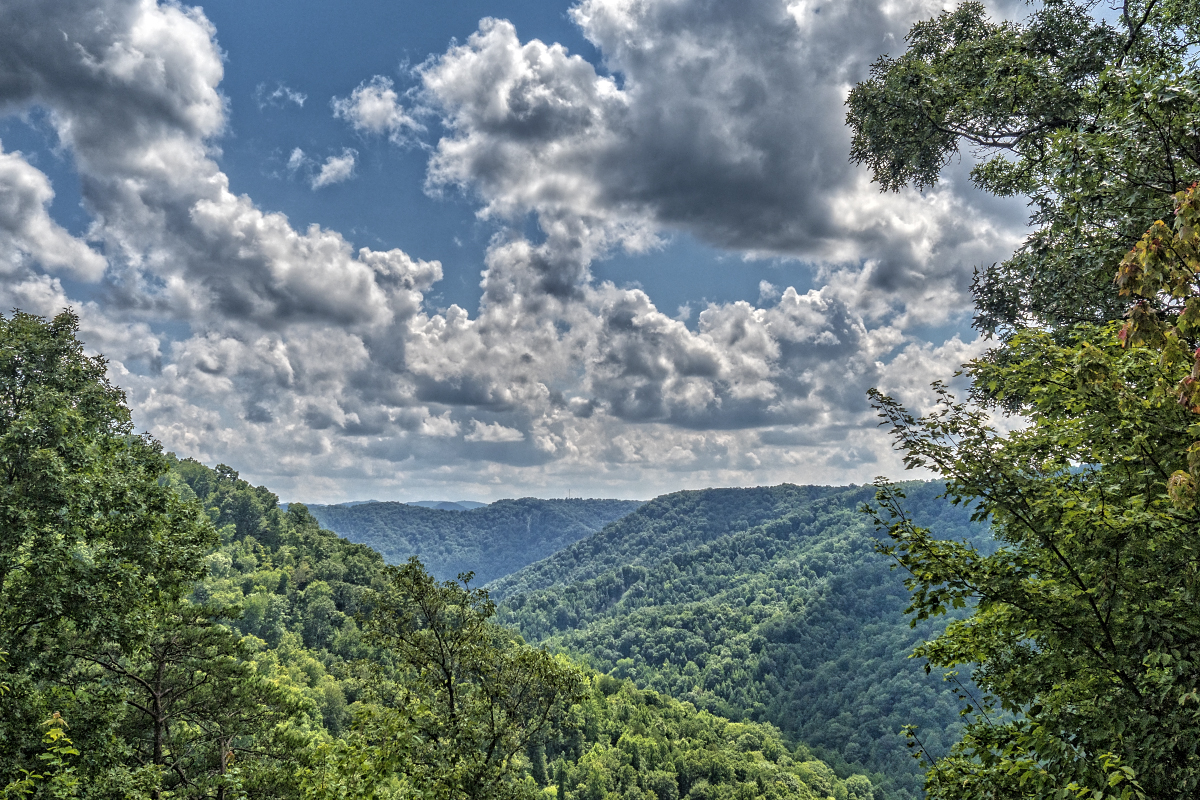 Pine Mountain State Scenic Trail
Birch Knob Section
Currently a contiguous trail from Breaks Interstate Park to US 119 is designated in two sections. The section from Breaks to US 23 is the Birch Knob section and totals 28 miles.
Highlands Section
The US 23 - US 119 is named The Highlands because this part of the trail is the highest portion of PMSST and totals 16 miles for a total of 44 miles. If you hike along the High Rock Loop Trail, you'll be treated to the waterfalls at Bad Branch State Nature Preserve.
Little Shepherd Trail
The Little Shepherd Trail continues for another 38 miles from US 119 to US 421. The LST is a narrow, 1 1/2 lane blacktop road open to vehicular traffic, though lightly traveled.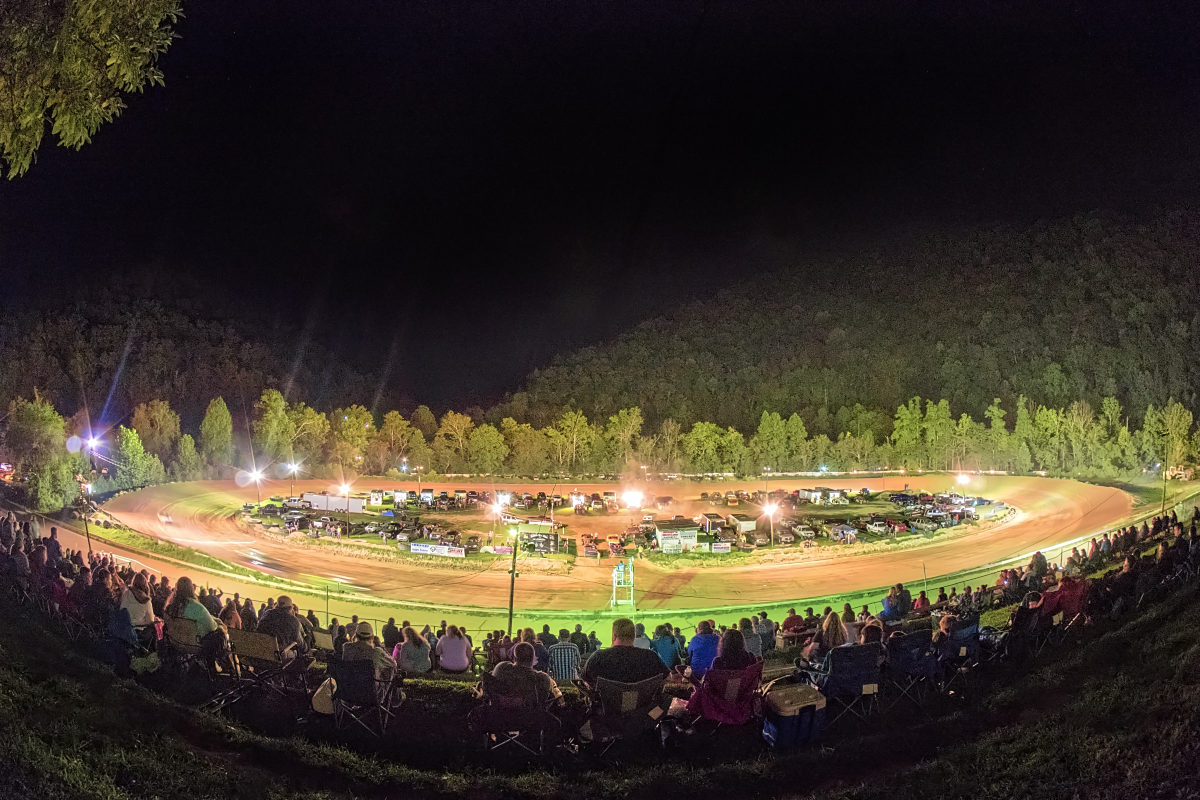 Legendary dirt track in Eastern Kentucky.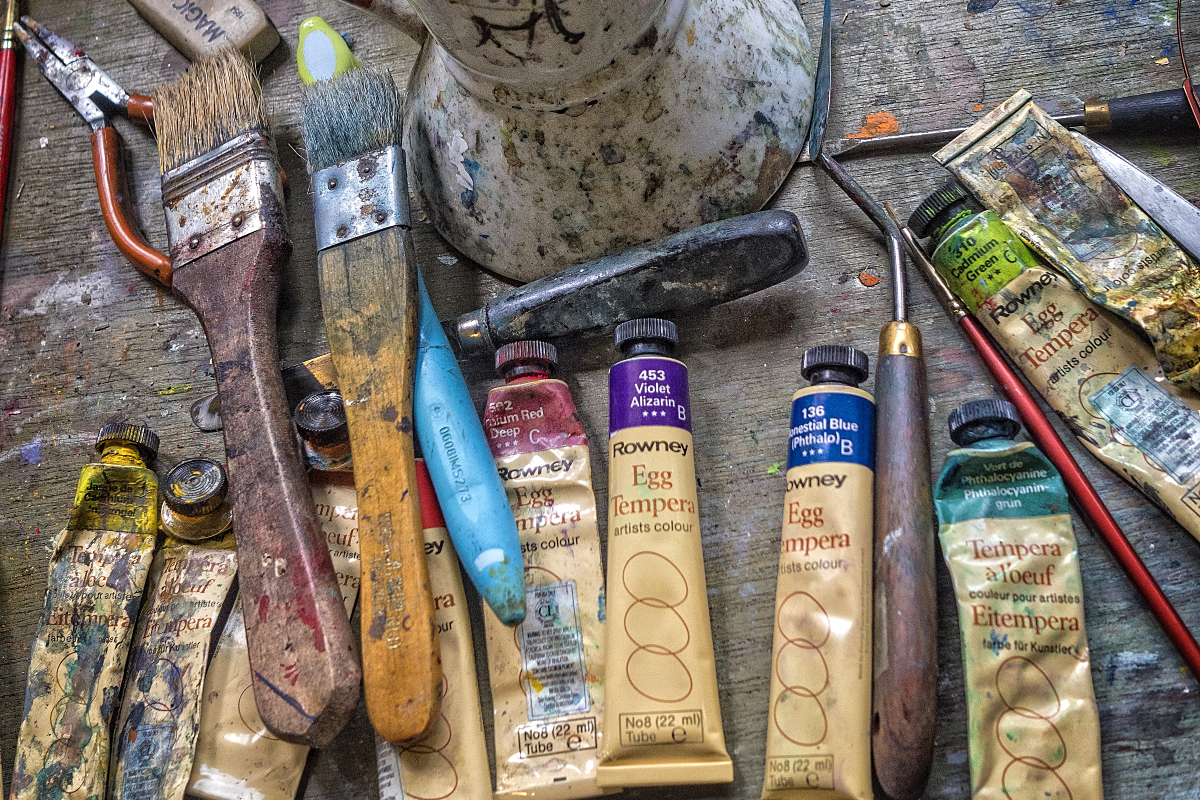 Valley of the Winds Art Gallery
Jeff Chapman-Crane is a full-time professional artist from the southern Appalachian Mountains, where he has lived and practiced his art since the early 1970s. His art focuses on the culture of Appalachia, with an emphasis on portraits of mountain people.
Festivals and events
Levitt AMP Whitesburg Music Series
Multiple events May through October
This concert series will allow our region to see, celebrate, and participate in culture and community. We believe that the most important thing we can do is to fill this space with the sound of joyous music.
Click here for more information…
Mountain Music Weekends
Multiple events
Travel the Country Music Highway and enjoy the sounds of East Kentucky from Letcher County to Pike County!
Click here for more information…
Seedtime on the Cumberland
June
From blacksmithing to square dancing, Seedtime vendors, performers, and artists are preparing a festival like no other. As always, Seedtime is free and open to all.
Click here for more information…
Jenkins Homecoming Days Festival
Last weekend in August
The Jenkins Homecoming Days Festival occurs during the last weekend of August each year. The festival committee is part of the City of Jenkins, KY Parks and Recreation Department.
Click here for more information…
Neon Days
September
Click here for more information…
Mountain Heritage Festival
Last full week of September
The Letcher County Mountain Heritage Festival was first celebrated in 1983. The year before the ideal for a festival began with a county wide pig roast, coordinated by the county judge, fiscal court, and county treasurer.
Click here for more information…
Blackey Day
Second weekend in October
Blackey Day is a festival held each year in October that includes music, arts, crafts & food. It is a homecoming for people who grew up in our area.
Click here for more information…
Isom Days
Labor Day weekend, Letcher County
Isom Days is an annual event held every Labor Day weekend at Isom Ky.
Click here for more information…
Whitesburg Oktoberfest
October
Celebrate Oktoberfest in historic downtown Whitesburg with great food, great beer, and great local musicians at the Courthouse Square.
Click here for more information…