"The Heart of Adventure Tourism"
All trails in Hazard and Perry County lead to adventure and excitement. Whether you're looking for a ground pounding four wheeling adventure or a gentle hike along a scenic stream, Hazard and Perry County is your destination.
Whether you're planning a day trip or a weeklong vacation, there is something here for everyone in your family. Join us for fun and adventure!
More infomation:
Wikipedia
Hazard Herald
Elk tours at their finest. Each tour personalized just for you. Get closer to the elk than you ever thought possible!
606-436-2635 or 606-233-7470
Buckhorn Lake State Resort Park
Hikers can explore the natural beauty and resources of Buckhorn Lake with a stroll along a 1.5 mile, self-guiding, easy walking trail. And the opportunities for mountain hiking are limitless. Buckhorn Lake State Resort Park offers two trails for your hiking enjoyment.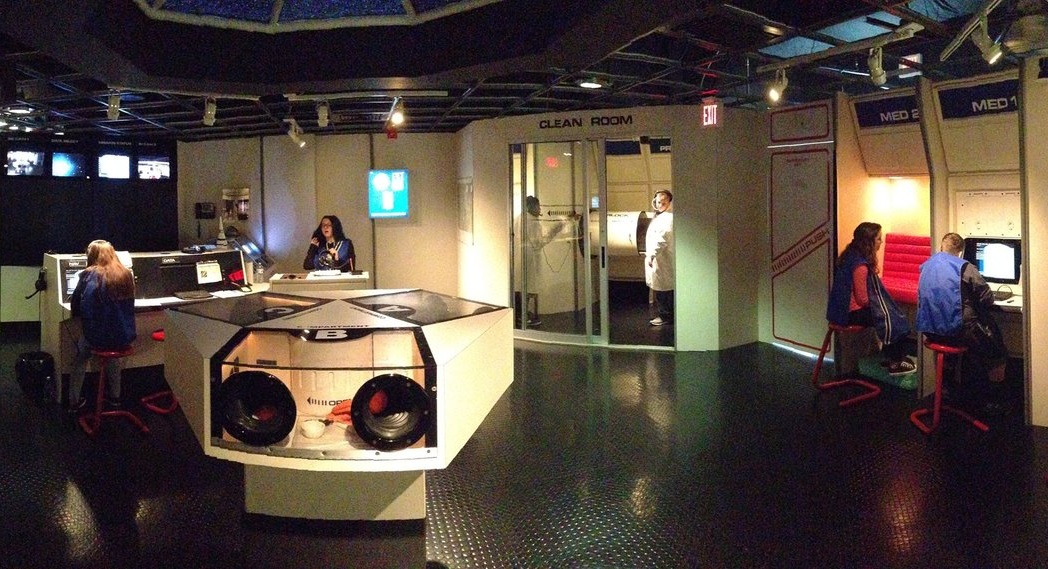 The Challenger Learning Center
The Challenger Learning Center of Kentucky provides a first class, space-based learning environment where schoolchildren, families, senior citizens, corporate teams and other community members "fly" simulated space missions. The CLCKY features a Mission Control Center modeled after the one at NASA's Johnson Space Center, a Transporter/Space Shuttle, and a Spacecraft/Space Station simulator where experiments are performed and probes are assembled and "launched" into the depths of outer space.
Old Mill Marina Outfitters
Old Mill Marina is the exclusive outfitter on about 200,000 acres of some of the best Eastern Kentucky elk, deer, and turkey habitat. The property is managed with a view to producing trophy class animals. Old Mill Marina's main focus is elk and providing an extra-ordinary outdoor adventure.
Approximately 5 miles on the North Fork of the Kentucky River. Allow 2-3 hrs to complete. Difficulty: Easy (and relaxing).
Trail Activities: Kayak, raft and float, fishing (Small Mouth, Redeye, Kentucky Bass, Muskie, and occasionally a Trout). It is possible to see cranes, deer, fox, otters,& beavers, and other wildlife.
Check out the new walking trails at the Perry County Park. You may enter the trails at the back of the softball field or at the horse ring. Trails are designed for several levels of hiking experience.
These exciting elk tours include horses and equipment for two people. Tours last approximately 2 1/2 hours for $70.00 per person, with a maximum number of four people per tour. This is definitely an experience you will never forget.
Festivals and events
Perry County Fair
June
We provide free entertainment and you can spend a little money supporting great causes by purchasing delicious food to eat or finding unique crafts and antiques to take home! The fair plays host to vendors like school and church groups, volunteer fire departments and civic organizations (just to name a few) that need your support to keep worthwhile programs going.
Click here for more information…
Black Gold Festival
Third Thursday-Saturday of September
Click here for more information…
Battle of Leatherwood
October
This event commemorates the original battle of October 19, 1862 on the original site at Cornettsville, Kentucky, graciously made available by Dr. Marion Miniard and family.
Click here for more information…
Christmas in a Small Town
December
This is a 4-day fundraising event for the Perry County Fair. Activities include a 50'x60' ice skating rink and inflatables
Click here for more information…